We love dogs! We really really really love dogs..
Suus from Bazoeki Founder
Best friends are made here! We started with an idea to make the dog market transparent. We've already helped thousands of dogs and new pet owners, but we have so much more to do. Do you help us?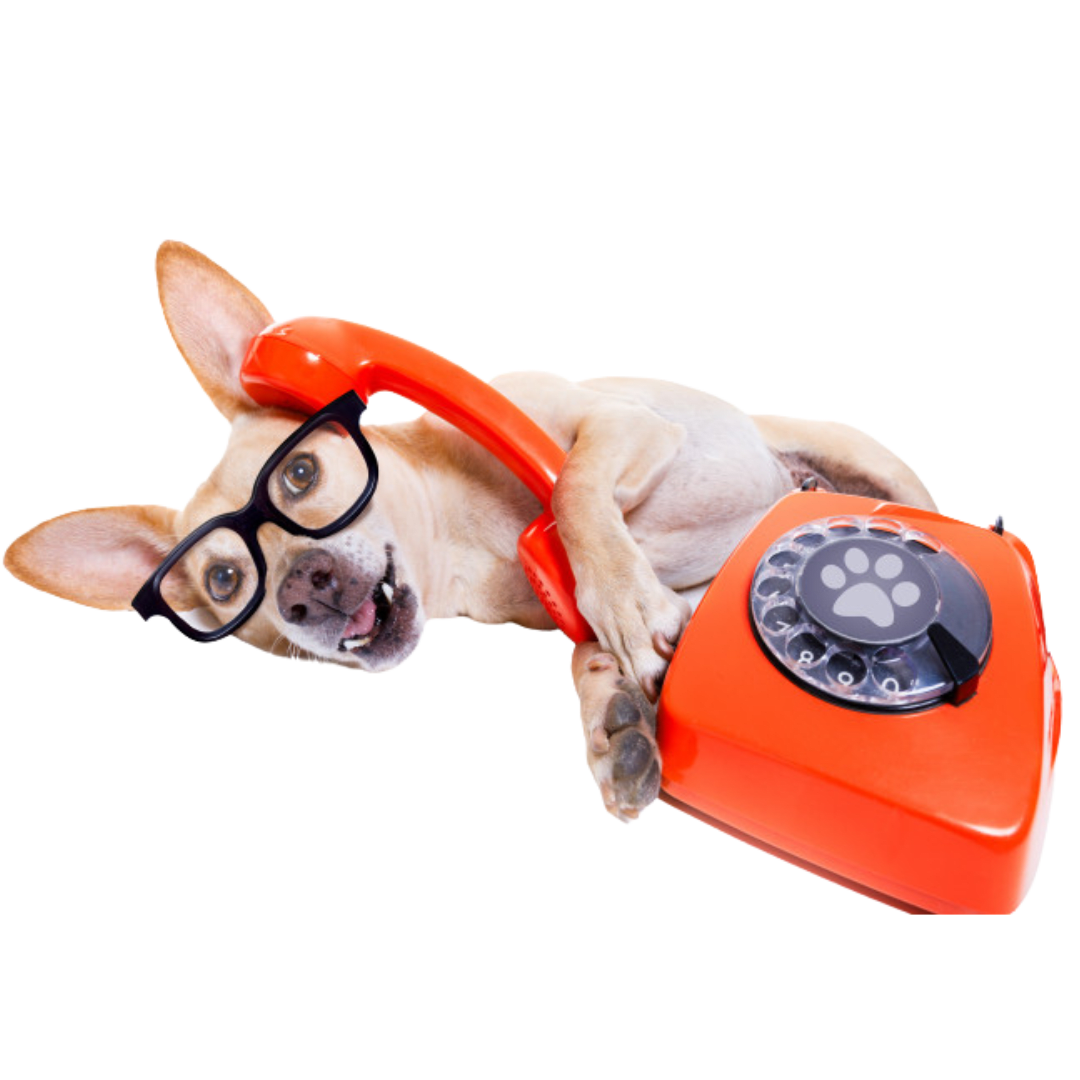 Getting to know you
In the first call, one of our colleagues will learn about you and your story to check a potential fit to Bazoeki. This is also a chance for you to ask first questions about the role and company.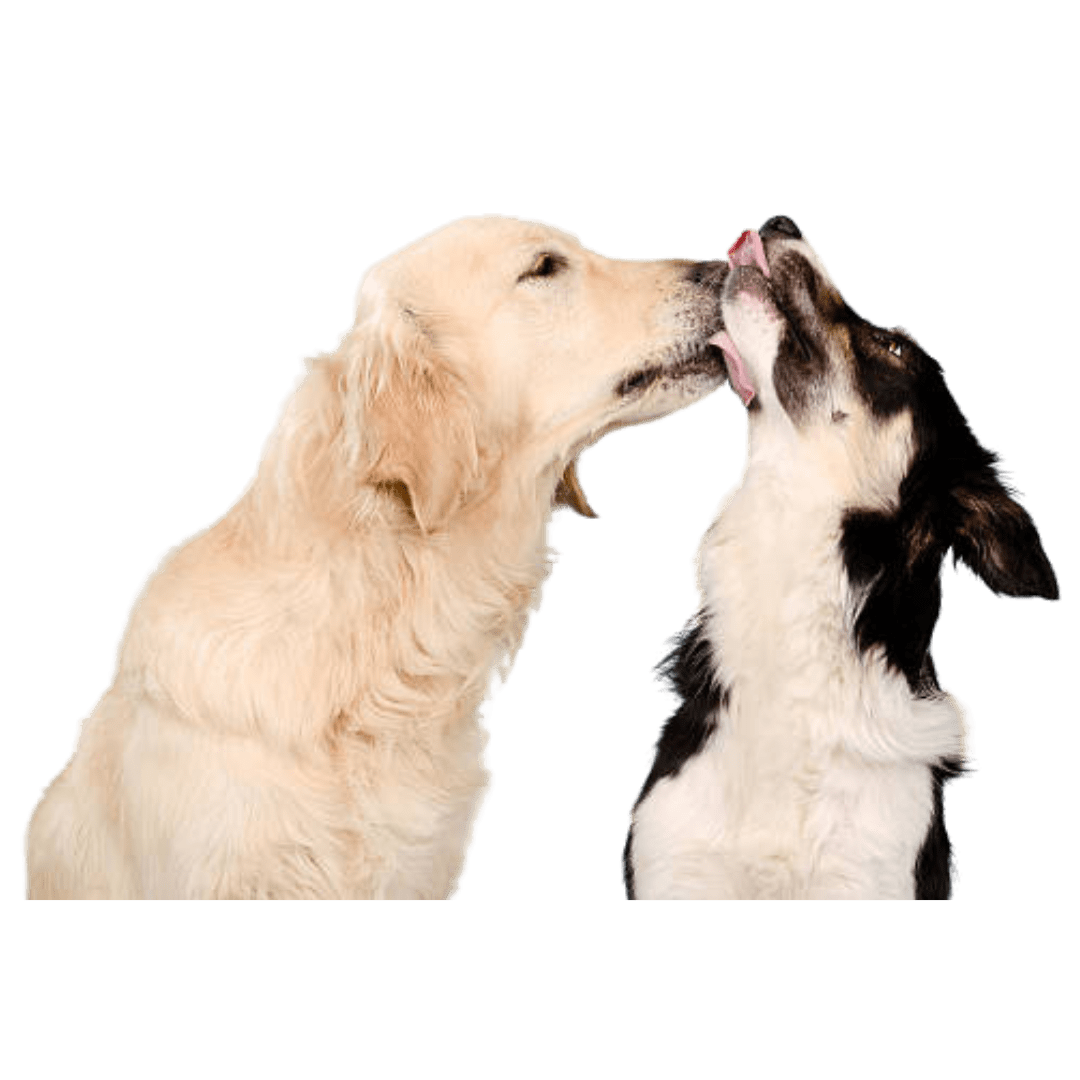 Let's talk more..
In this meeting, we will take a deeper dive into your experience and what you could bring to the team. You can expect questions on how knowledgeable you are in the business or technology area.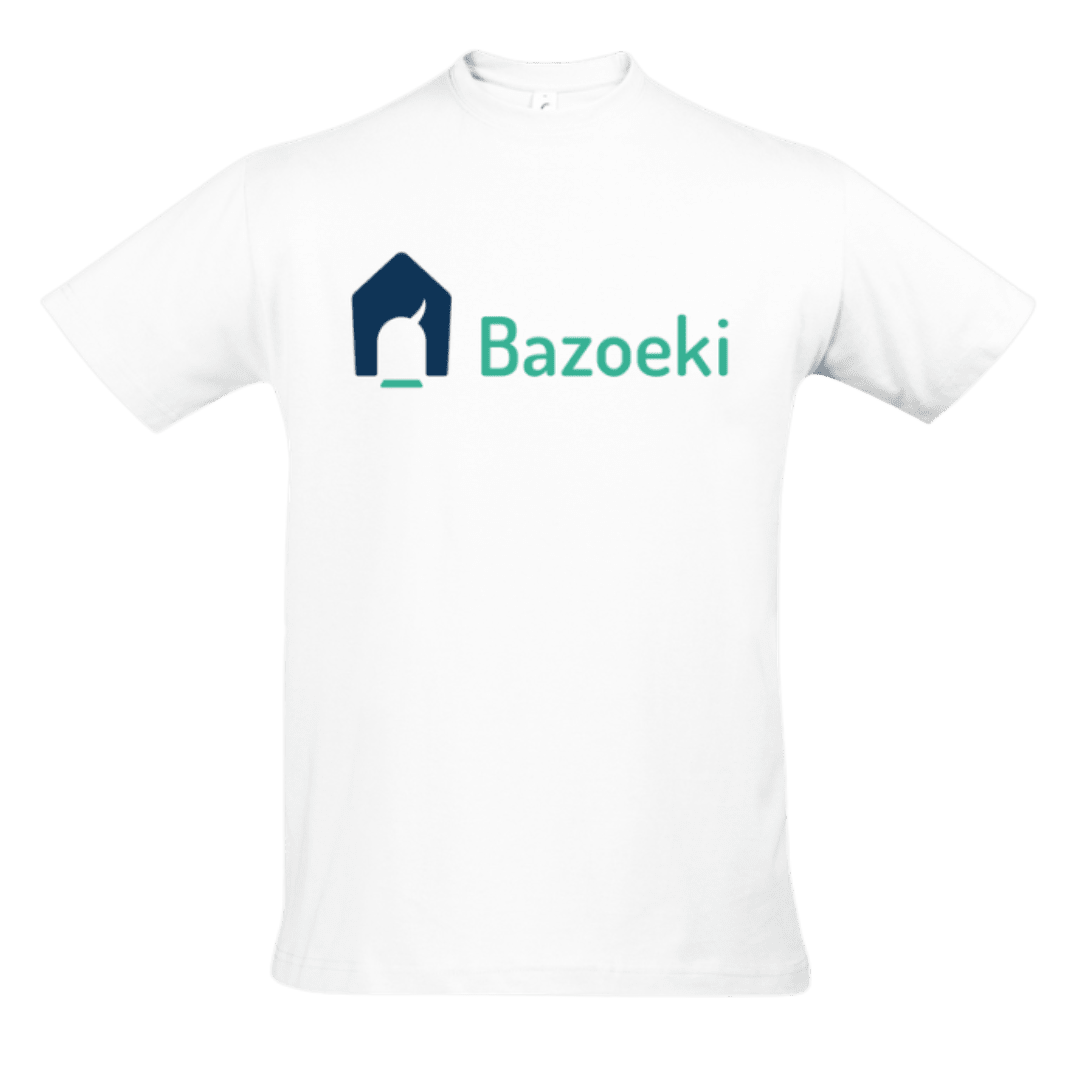 The final
We want to see your practical insight by giving you a task related to what you would do in the position. And let's meet Sientje, our office dog!
Our office
We are located in a beautiful city centre of Amsterdam. Next to Vondelpark, where we can go for a walk with the dogs..😉